Get Started Now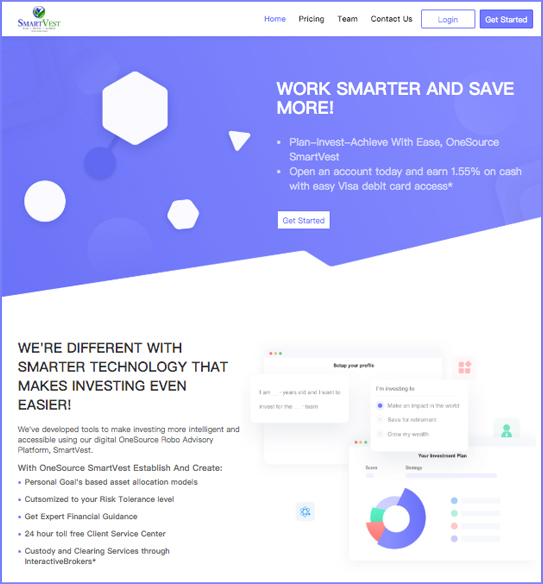 Get Started Now
We make it so easy, there's no excuse for putting it off.
If you haven't started investing for your future goals, including retirement, what are you waiting for? Time can be your greatest ally when it comes to building a portfolio. That's because the sooner you start investing, the longer your funds have to potentially grow. And playing "catch-up" later can be difficult and expensive. So, whether you're new to investing or are looking to improve on your existing efforts, now is the right time to begin.
GET STARTED

This illustration assumes annual investments made at the end of each year and a 6% fixed annual rate of return. The rate of return on your actual investment portfolio will be different, and will vary over time, according to actual market performance. This is particularly true for long-term investments. It is important to note that investments offering the potential for higher rates of return also involve a higher degree of risk to principal. The examples do not consider the impact of taxes or inflation; if they had, the amounts would have been lower. They are intended as hypothetical illustrations of mathematical principles and should not be considered financial advice. All investing involves risks, including the possible loss of principal, and there can be no guarantee that any strategy will be successful. Past performance is no guarantee of future results.
WE'RE DIFFERENT, WITH SMARTER TECHNOLOGY THAT MAKES INVESTING EVEN EASIER!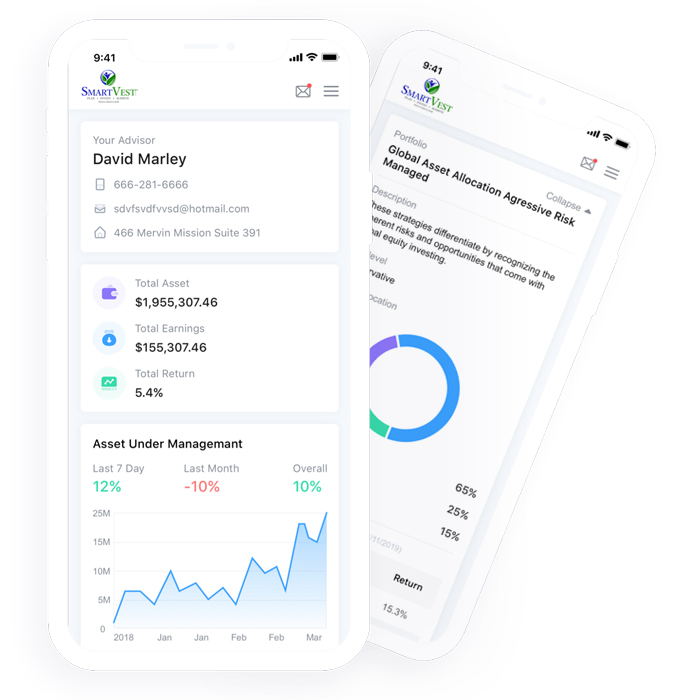 We've developed tools to make investing more intelligent and accessible using our digital OneSource Robo Advisory Platform, SmartVest. With OneSource SmartVest, you get:
Personal goals-based asset allocation models
Customized to your risk tolerance level
Expert financial guidance
24-hour, toll-free Client Service Center
Custody and Clearing Services through Interactive Brokers*
GET STARTED