OneSource Health & Wealth Management Workshops
---

2021 SACRAMENTO/ROSEVILLE AREA FINANCIAL PLANNING, RETIREMENT PLANNING, 401(k) SERVICES WORKSHOPS SCHEDULE
"RETIRE WEALTHY"

Wednesday, August 18, 2021
06:00 PM - 7:30 PM DINNER
Sacramento, CA
To RSVP, please call Kathy at 916-967- 3500
Complimentary Retirement Planning Dinner
ATTENTION RETIREES & PRE-RETIREES
This is a crucial FREE DINNER RETIREMENT WORKSHOP to help you get the most out of these turbulent times and ready for your future! You don't want to miss this!
How you begin the year with your investment results can determine how well you end the year.
This complimentary informational event presented by Money Manager Experts John Scambray and Ed Outland will provide the Solutions & Answers to the following questions:
How can you reduce your risk?

How can you increase your income?

What are the best ways to maximize asset growth?

What investments should you be in for the remainder of 2021 and as we begin the new administration?

Are your investments Covid-19 proof?

Should you be prepared for another business shutdown?

Are your retirement assets or income down?
Join us for a 1 night, NO COST, Dinner Informational Workshop at 6:00 PM. Located at the Old Spaghetti Factory in Sacramento on Watt Avenue.

Wednesday, August 18th, 2021.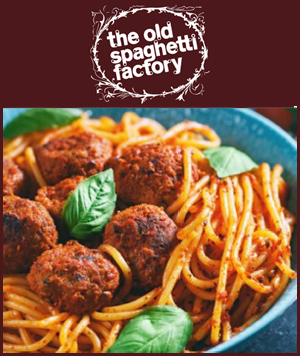 RETIRE WEALTHY
To RSVP, please call Kathy at 916-967- 3500
GET DIRECTIONS: