OneSource Health & Wealth Management Workshops
---
2020 SACRAMENTO/ROSEVILLE AREA FINANCIAL PLANNING WORKSHOPS SCHEDULE
RETIRE EDUCATED
Wednesday, August 5, 2020
TWO TIMES TO CHOOSE FROM
12:45 PM LUNCH OR 05:45 PM DINNER
To RSVP, please call Kathy at 916-967- 3500
Complimentary Retirement Planning Lunch or Dinner
Attn. Retirees & Pre-Retirees! This Complimentary Informational Event will provide the Solutions & Answers to the following questions:
Are your investments Covid-19 proof?

Are you prepared for another business shutdown?

Are your retirement assets or income down?

What investments should you be in now for the rest of the year?

What will the upcoming presidential election do to your retirement account?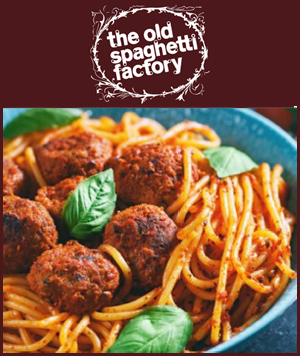 Join us for a 1 day, NO COST, lunch Informational Workshop at 12:45 PM or a 1 night, NO COST, Dinner Informational Workshop at 5:45 PM. Both events to be held at the Spaghetti Facorty in Roseville/Citrus Heights.

Both events will be held Wednesday, August 5th.
RETIRE EDUCATED
To RSVP, please call Kathy at 916-967- 3500
GET DIRECTIONS: